Do you and your family have a vacation this summer to Chincoteague Island? We understand that when you are on vacation, sometimes you want to go out to eat and not have to worry about cooking. That's why we at Seaside Vacations have come up with our top 3 restaurants to eat at while you are on vacation. Staying with us in one of our Chincoteague Island vacation rentals will keep you and your family close to some of the most fantastic restaurants on the island. Let's take a peek at where our top 3 restaurants to eat at on the island are below.
Bill's Prime Seafood & Steaks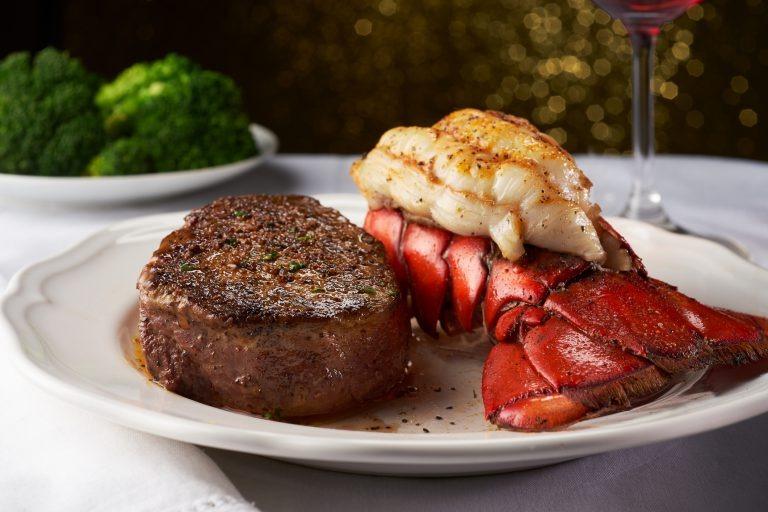 Dining out when on vacation can seem like a treat, but you will enjoy this food from Bill's Prime Seafood & Steaks. Not only do they serve lunch and dinner and are open seven days a week. Some of the things that your family can enjoy are Oysters on the Half Shell, Pasta, Surf & Turf, and more. Located on Main Street in Chincoteague is where you will find this fantastic restaurant to take the family out for a nice lunch or dinner.
Beach Road Round-Up
Another great restaurant that your family can enjoy while on vacation is Beach Road Round-Up. This unique restaurant where your family can grab breakfast and lunch from Thursday – Sunday. Some of the foods that your family can try are omelets, quesadilla's, chicken sandwiches, and more. Don't forget to ask what the daily special is when you go to eat as there is something for everyone!
Better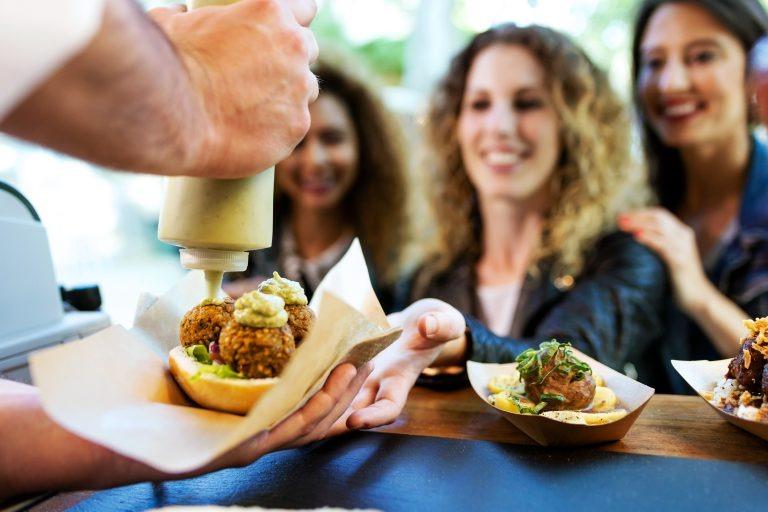 Have you and your family ever gotten food from a food truck before? If you haven't, then you are in for a treat! Better is a new kind of food truck experience that you have ever tried. According to Chef Justin, you will be able to see and taste that everything tastes better when it's all made to order on the food truck. Some of the items that you will find at the truck are Schnitzel, The Better Crab Cake Sandwich, Brussels Sprouts, and more. Better is like no other food truck you may have eaten at, but we promise you that it's one you won't want to miss!
While there are many other great restaurants in the area that you can try, these are the few we wanted to share. If you haven't booked your next vacation to come to stay with us at Seaside Vacations, now is the time. We can't wait to see you and your family on your upcoming vacation to relax and have a good time!