Have you and your family ever vacation during the holidays in Ocean City, Maryland? If you haven't, then let us tell you about several things happening this December. Staying in one of our Ocean City vacation rentals during the holiday season will keep you close to the fun. Let's look below at how you and your family can enjoy the 3 festive things to do during the holidays in Ocean City, Maryland.
Winterfest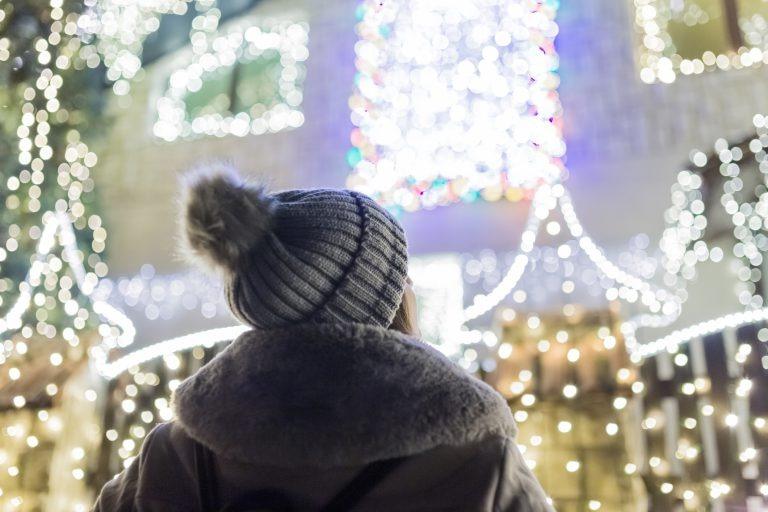 Winterfest is being held at Northside Park over on 125th Street this year. It takes place every year from now until January 2, 2021 on Wednesday – Sunday from 5:30 pm to 9:30 pm. What a fun thing that your family can do and enjoy is explore what the Winterplace Village. Here you will be able to enjoy a cup of hot chocolate or cider, shop for those last-minute gifts and have your photo taken with Santa Claus. Admission to Winterfest is $5 per person over the age of 11 and children 11 & under are free but they are requiring that you purchase your tickets online in advance. Don't miss this fun festival with the family as you vacation with us this holiday season.
Shop
Even during the off-season, shopping at the beach for some hidden gems is what many look forward to. Whether they are in search of something or are excited to be shopping in general at the beach. You may be able to find several stores who will have crafts from a few of the local artists or find that gift for the hard to shop for person in your family. We all have them and sometimes vacationing to the beach during the holidays you will be able to find something just for them. No matter what you are on the hunt for, you may find it here in Ocean City.
Enjoy the Boardwalk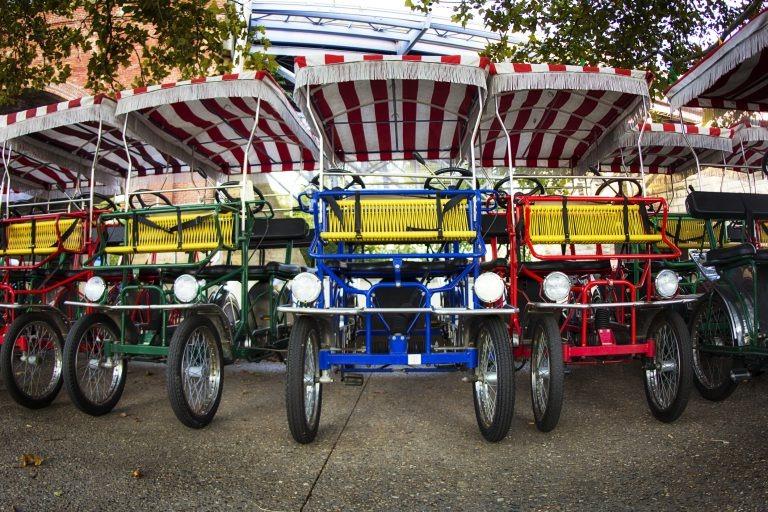 The boardwalk is one of the iconic places that many loves to go to year-round in Ocean City. For many, going to the boardwalk on each trip to the beach they go to. It doesn't matter if it's in the winter that they get to experience the boardwalk. Also going during the holidays is when you and the family can rent bikes, scooters and surrey bikes. You won't have to worry about the crowds while you are enjoying your ride on the boardwalk. Just have a great time with your family as you experience the boardwalk together.
There are many other things that you can do during the holidays around Ocean City, Maryland, but we wanted to share these with you. If you haven't booked your next vacation to stay in one of our Ocean City vacation rentals, now is the time. We can't wait to see you this holiday season as you enjoy your vacation with the family!