Tag: Restaurants in Ocean City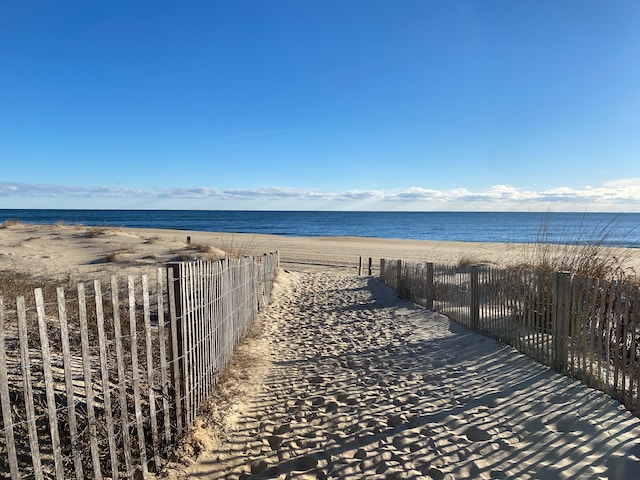 A comprehensive guide to off season activities in Ocean City, MD!
Read More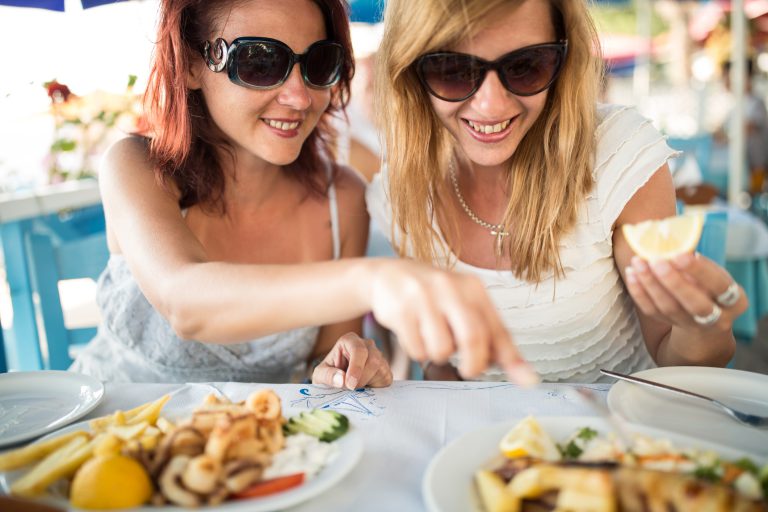 Do you and your family have a vacation planned for Ocean City? If you do, then you are in for a treat as we wanted to share with you three must eat at restaurants in the area. Staying with us in one of our Ocean City vacation rentals will keep you and your family close to the food. Let's look below at what three restaurants you must eat at in Ocean City.
Read More