"Traveling – It leaves you speechless, then turns you into a Storyteller" ~ Ibn Battuta
Did you know the average length of stay in a Vacation Rental is 5.6 nights? It's not always easy to force your calendar to work with the typical 7 night minimum, that rents Saturday to Saturday, or Sunday to Sunday, is it?! Or maybe you just don't want to fight weekend beach traffic. Real Life simply doesn't always fit into these perfect little boxes, unfortunately. But that doesn't mean you shouldn't seek adventure whenever possible – whether it be for 3 days or 12!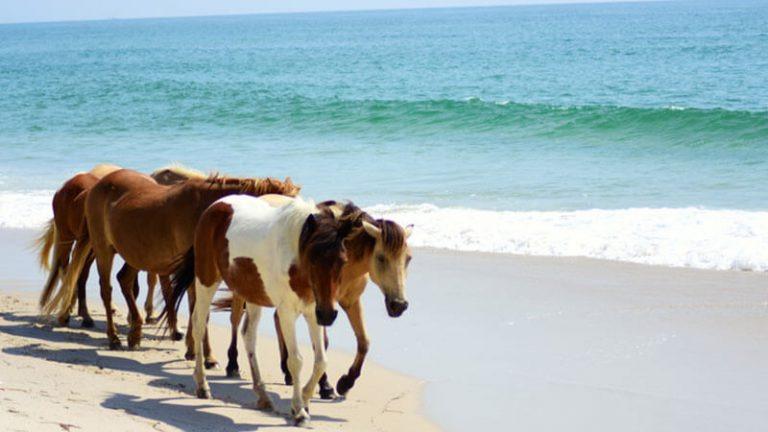 That's why we're thrilled to introduce you to our Flex-Stay Homes on Chincoteague Island, Virginia and in Ocean City, Maryland. A fine group of Vacation Homes – large and small – here to make your Vacation Dreams come true – and get this….on YOUR terms, imagine that! Avoid the weekend traffic by staying Monday – Thursday, or make it a long weekend by coming Wednesday – Monday! How many times have you wished that 7 night stay could actually be for 10 or 11 nights? Well, now it can be – the world is your Arster (Chincoteague-speak for Oyster) when you stay with us at Seaside Vacations!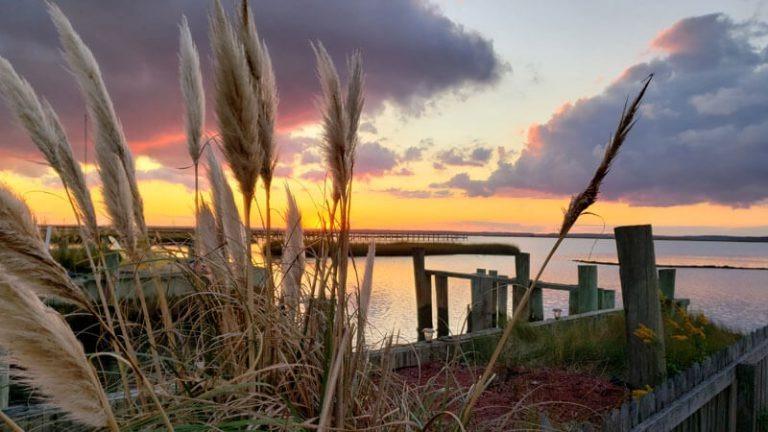 There are so many things to do on Chincoteague Island, and in Ocean City, Maryland, it should be a "must-visit" on your annual list of Adventures. And being able to do a few days here….a few days there, makes it easier than ever to have MORE adventures with those who matter most! Relax on the beach at Assateague National Seashore and count the Pelicans – no Boardwalk, no noise – nothing but peace and serenity. And please the action-lovers in your family with a few days in family-friendly OCMD with some rides and games on the Boardwalk.
So, when only here for 3 or 4 days, what ARE the "do not miss" items that should be on your list? Be sure to check out our list of favorite eats and activities and get ready to have some fun! Begin your day with a hike on the Beach or searching for our famous Wild Ponies, and just so you know, it IS okay to have Island Creamery for lunch – ice cream is okay any time of the day while you're on Vacation!
Remember, the tans may fade, but those Memories will last forever!